4 tags
"i could never hate on another brotha god is great and the devil is a motha fu**a"
– jada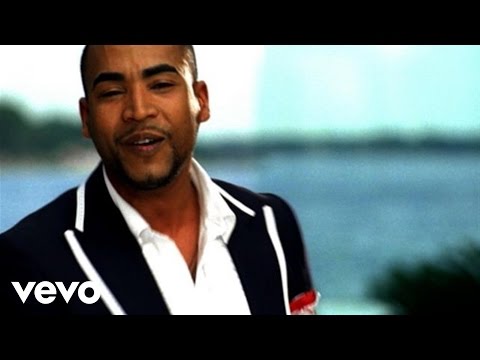 "Suck my nuts !! and put my dick in your mouth"
"I don't love michael murakami I looooooooove Michael murakami"
thelimelife asked: do you love michael murakami :)?
"Stand up for what's right even if your standing alone"
"Love me because of my brain and not because of my breast"
"Save the drama for your mama"
"And when my heart aches ! The pain is unbearable !"
reemteam: Gotta Love When People Doubt You!!!!!!! The Feeling Is Sweet When U Prove Them Wrong!!!
"My presence Is a present kiss my ass"
"Education is needed to form your own opinion"
"IF YOU BELIEVE IN IT THEN ITS NOT FAKE!"
"It's guaranteed you gonna die, you might get missed! For 2 or 3 hours till..."